Asya.AI is an AI research, software development and design company.
Our mission is to develop products that gives super-powers to humans
leaving them in control and not replacing them.



Company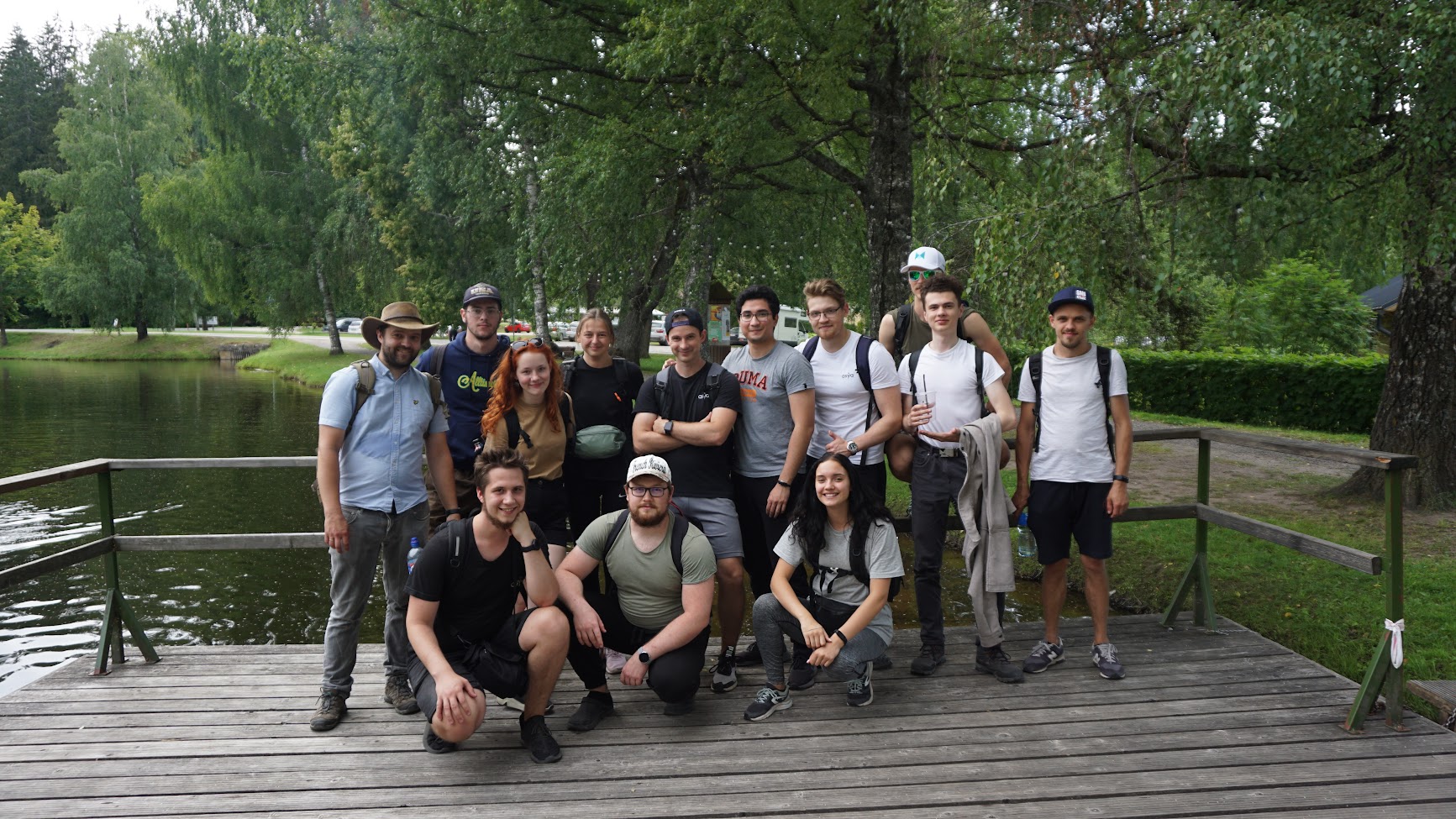 Future
Asya is the short version of the name Anastasia. The name originates
from Greek and means "Resurrection"; a rising again, revival. Asya is
focused on building something new from what has been before. She
defines the new future. And, Asya is also a beautiful name like Alexa
and Siri.
Team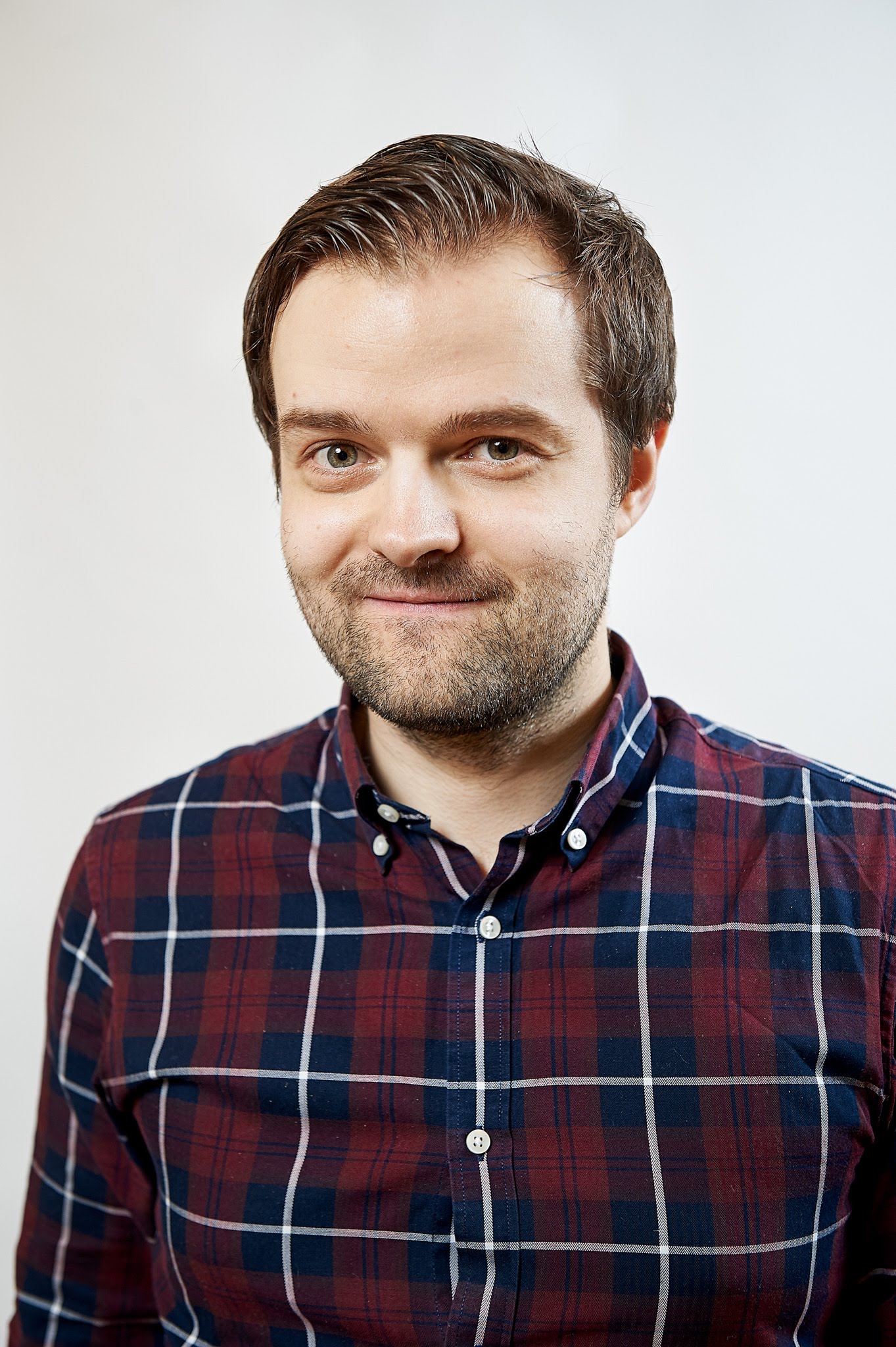 Ph.D Comp. Sc.
Evalds Urtans
Founder, CEO, CTO
Leading research and development team. Scientific experties and novel product developement.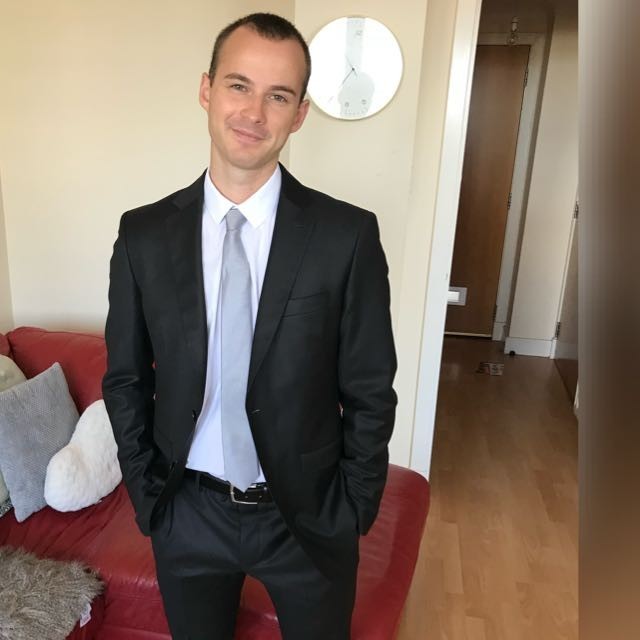 Ba Hon. Design, Creative Advertising
Ariels A. Tabaks
Founder, Creative Director
Leading design team. Creative directions for novel product development. Advertising and marketing expertise.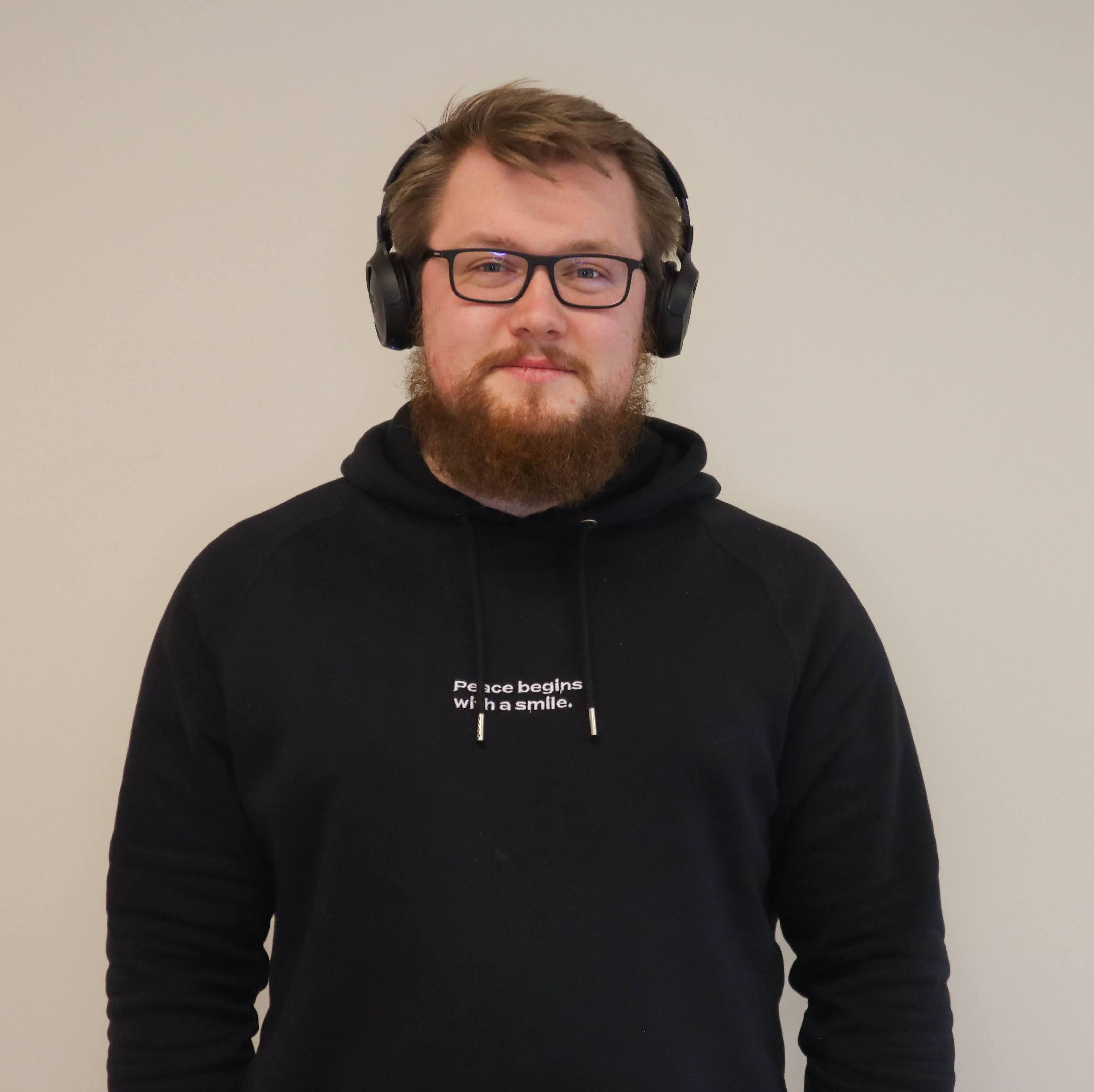 MSc. Comp. Sc.
Valters Vecins
Partner, Machine learning Deep learning engineer
Solving complex AI problems for novel products.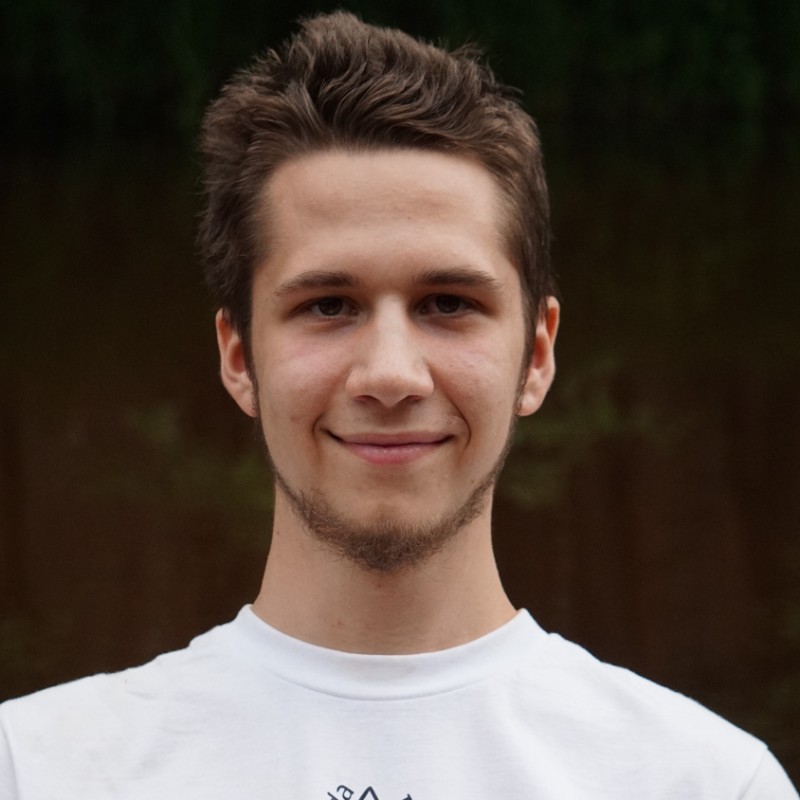 BSc. Comp. Sc.
Pauls Purvins
Partner, Lead developer
Solving complex AI problems for novel products.
Join us
Our team is made of seasoned experts and young professionals. Like
a good creative team that values energy and passion our focus is to
influx new young talents every year. Feel free to apply to our team at
Asya.
Other positions
Human behavior, psychology advisor
Investors